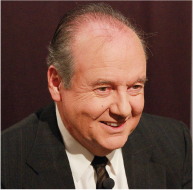 In this dramatic theatrical production of Carter Stanley's life, actor, musician, and writer Gary Reid becomes Carter Stanley. A storyteller, bluegrass veteran, and the foremost authority on the Stanley Brothers, Gary affords today's bluegrass and old-time music fans a chance to visit and reminisce with Carter Stanley.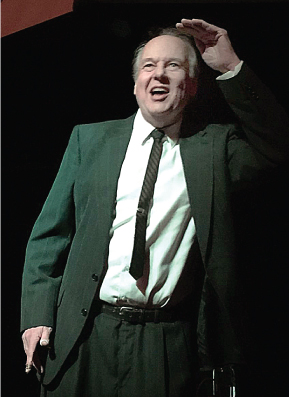 Gary, a Roanoke, Virginia-based bluegrass and old time music professional with over 40+ years of music experience, conceived the production in 2009.
After five years of development, A Life of Sorrow was officially launched in September of 2014. Since that time, the show has enjoyed over 100 performances in sixteen different states and three Canadian provinces.
Over his long career Gary has been a performer, record producer, researcher, historian, author, and concert promoter. Now he has turned his passion for music into writing and performing this must-see dramatic presentation.
Spend an enjoyable evening with him as he brings to life events from the turbulent times of the "smoothest singer ever to come out of the Clinch Mountains."